Boys Hope Girls Hope is a network of 15 US and three Latin American sites that prepare young people to thrive in college, career, and life.  Our scholars join the program in middle school, participate in a wide spectrum of youth development and academic programming, receive support through college degree completion.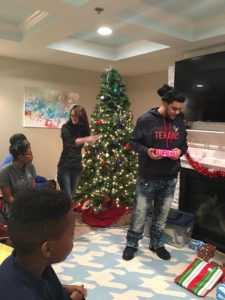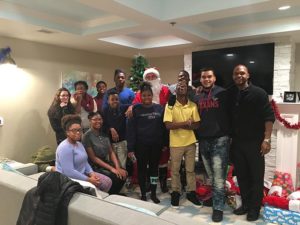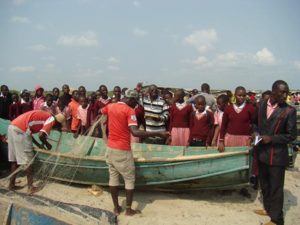 "Education is the key to unlock the golden door of freedom."
George Washington Carver
Every year, millions of people find ways to transition out of poverty, and the key for that change lies in education. Granting access to education is not only an effective way to eradicate poverty, it is also an essential way to empower kids to look for a better future. But perhaps the major strength of education is its ability to guarantee the same opportunities for everyone, regardless of social or economic background. It also help individuals to develop a better understanding of the world they live in, recognize the dignity of others and respect different opinions.